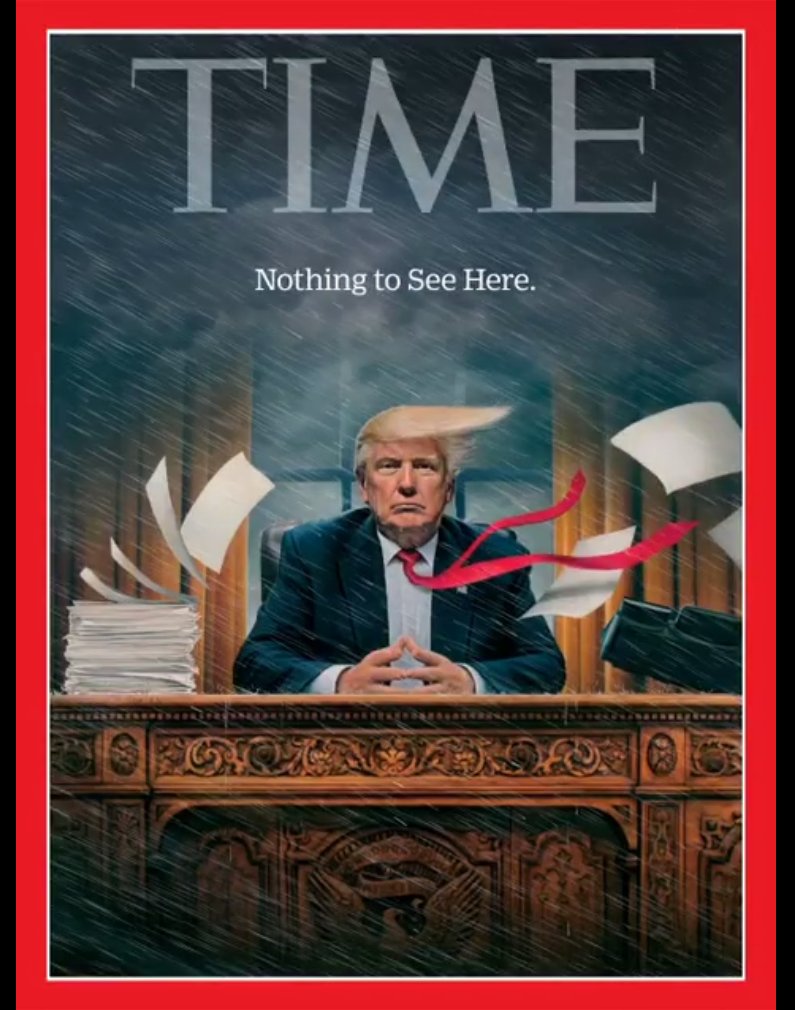 Elect a man who never elaborated a single, detailed policy during the campaign, and what do you get? Nothing but pointless drama.
Here's today's New York Times:
"… Republican lawmakers and Mr. Trump have yet to deliver on any of the sweeping legislation they promised. Efforts to come up with a replacement for the health care lawhave been stymied by disagreements among Republicans about how to proceed. The same is true for a proposed overhaul of the tax code.
"The large infrastructure bill that both Democrats and Mr. Trump were eager to pursue has barely been mentioned …. Even a simple emergency spending bill that the Trump administration promised weeks ago — which was expected to include a proposal for his wall on the Mexican border — has not materialized …
"At this point in Barack Obama's presidency, when Democrats controlled Washington, Congress had passed a stimulus bill totaling nearly $1 trillion to address the financial crisis, approved a measure preventing pay discrimination, expanded a children's health insurance program, and begun laying the groundwork for major health care and financial regulation bills. President George W. Bush came into office with a congressional blueprint for his signature education act, No Child Left Behind."
Utter disenchantment with politics and institutions is a self-defeating surrender. Stocktonians saw it with Anthony Silva and they're seeing it with Trump. Yes, American governance is flawed, and sometimes badly so. But things still lurch towards tolerable results — unless you get so disgusted, or so filled with contempt for the rival party, you throw in a monkey wrench. Then all you get are charlatans who waste precious time.